The Value of a Professional Instrument Cleaning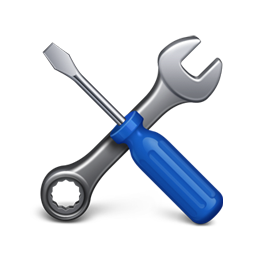 A thrifty customer once asked me why he should have his horn professionally cleaned, when he had been cleaning his horn at home in the bathtub for years.
There are two reason to have your horn cleaned by a shop that does a professional job.  First, an acid or ultrasonic cleaning removes hard deposits that detergent will not remove.  Second, a professional will do more than just clean your horn.
Throughout the process, the repair technician is checking your horn for various issues that may blossom into problems later on.
Here is a list I compiled of the inspections I do with every horn cleaning:
Customer survey – problems noted
General visual inspection for dents
General visual inspection for broken solder joints
General visual inspection for finish problems
General visual inspection for other damage
Visual inspection for potential red rot or other metal fatigue
Visual inspection of water keys, water key corks
Test for condition of bell ring
Test for valve compression – pop test
Test for valve compression – blow by test
Test for end play, side to side play
Test for valve mechanics
If warranted, test for valve compression – oil seal test
Removal of tuning slides, check for fit and solder joints
Inspect solder joints on 3/F and 3/Bb slides
"Shake" test for broken solder joints
Test fit of mouthpiece in venturi
Remove valve caps and inspect
Remove string and/or unscrew linkages and inspect
Remove key levers and inspect
Test top bearing plates for fit
Check alignment, condition of bumpers
Check condition of screws and linkages
Remove rotor stop screws and inspect
Remove rotors and top bearing plates
Inspect rotors and top bearing plates for unusual wear
Remove rotor stop plates and inspect
Inspect inside of slide tubes and inside of horn tubes for problems, such as solder blobs
Inspect horn for leaks
44 articles: Dave Weiner is a repair technician in Lutherville, MD, and owns Brass Arts Unlimited, specializing in horn repairs, and sales of instruments and related accessories. Do you have a technical or repair question? Ask Dave!